Some observations from the last 8 months:
When at the hive and the bee suit on, I and my deeds were looked at unconstrained, and I was often chatted at and asked about the bees. I liked to talk about the weather or the park with the interviewers. Sometimes people had their own experiences with the honeybees. Most of them had given up on their hobby after the arrival of Varroa-mite in Finland in the 80s.
I remember one particular encounter in the Rudolf's playground. I texted the honey bayer that we could meet there after work and have a chat. He was originally from Bashkiria in South Ural, where honey has a special meaning to people. In Soviet times, honey was an export product — everything that was purchased by the Central Union was sent abroad. And therefore, to get honey one needed to keep bees or to know a beekeeper. Bashkiria managed to get away from the "export duty" and its honey was sold in stores.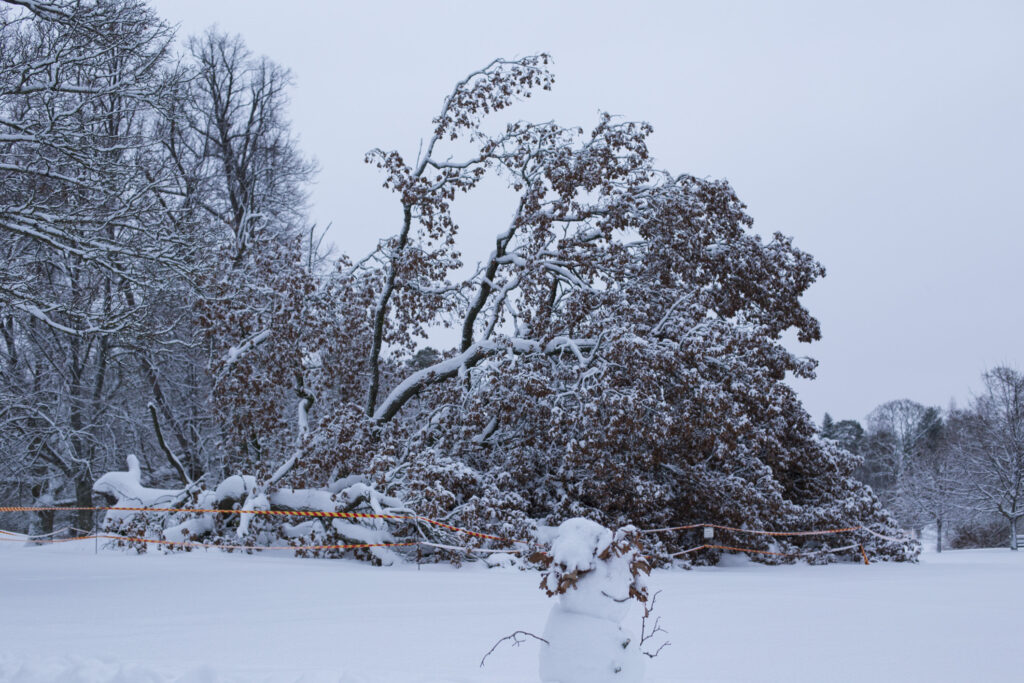 I went to the park every week. I rarely looked at the landscape. More often I saw what was dry or moist, what was blooming and what was withering. What disappeared under the other plants and what was it that took more space. I learnt to calm down with the bees and tried to feel the difference in weight of the hives by hand. I always smelled and listened to the hives in addition to other tasks, but I admit I have much to lean in interpreting those signals.
I have read this and that about bees and the most insightful books for me this year were The Dancing Bees: An Account of the Life and Senses of the Honey Bee by Karl von Frisch and a recent book by a Swedish author Lotte Möller called Bees and Their Keepers: Through the seasons and centuries, from waggle-dancing to killer bees, from Aristotle to Winnie-the-Pooh.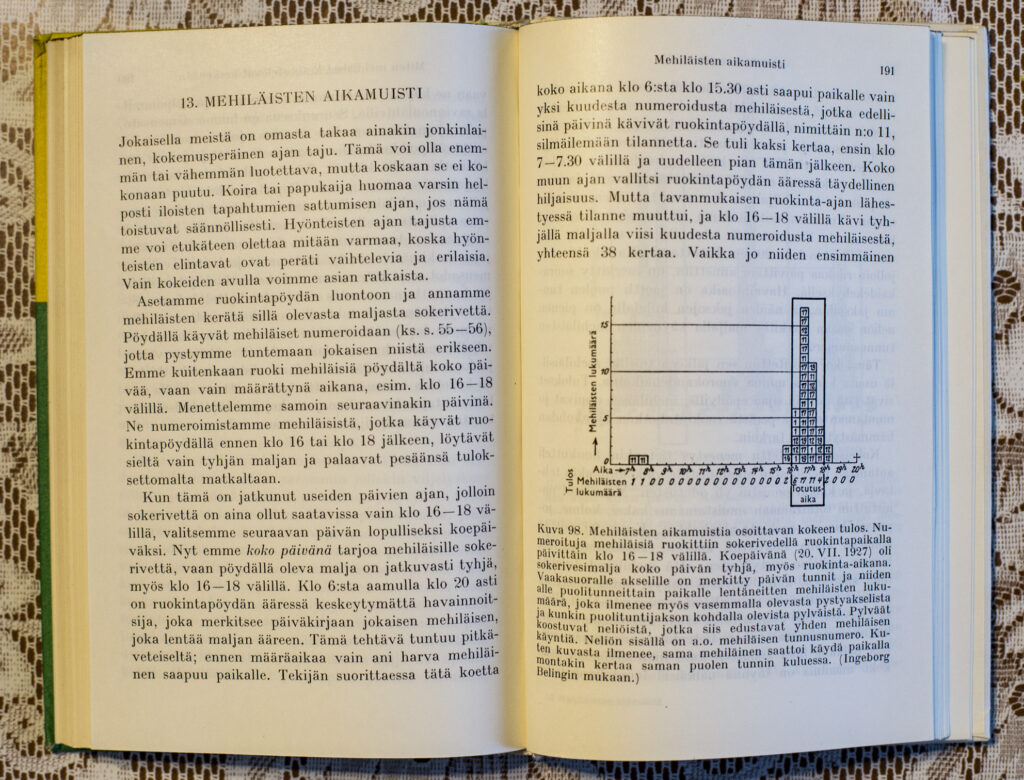 Surely I followed the discussions around beekeeping in social media also. The most interesting has been to read what beekeepers (hobbyists and professional) think what is good beekeeping and what are their aims in that matter. I think that if one chooses to keep honeybees it is essential to give value (in the human realm) for the honey they make and the pollination service that follows. For in the end it is also about the livelihood and lebensraum of the other bee species too. On the other hand I think small scale animal keeping and food growing hobby keeps oneself intertwined with the questions of life and death, precent moment and the seasons. The overall feeling of the last eight months has been that, all that time spent with my children, allotment and the bees, has been time well spent.
David writes it down well in his blog (theapiarist.org):
If you want to keep bees because …
you like honey – you'd be better off in every regard (time, money, health) just buying it. Not from the supermarket. Buy directly from a local beekeeper – it will be better honey.
you want to improve pollination and help the environment – you'd be better off making homes for solitary bees, as they're more efficient pollinators.
you've been told that "bees are threatened" – do some more homework on hive numbers and why they're threatened … then, and only then, get some training and some bees.
Beekeeping, done well, is a fabulous example of working with nature and the environment. It's a fascinating hobby 1. Every year brings new experiences and things to learn.
However, as a beekeeper you're working with the environment and influencing the environment. Done badly, beekeeping can be detrimental, to your own bees, your neighbour's bees and to the environment.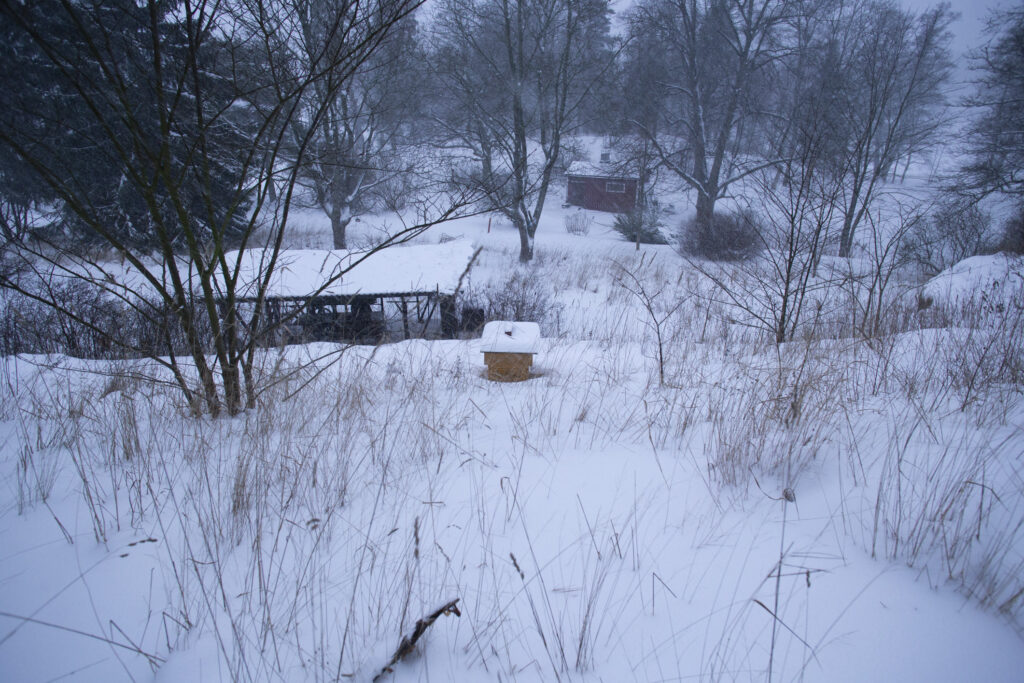 First summer and autumn were free from aims and ideas. I studied bees and immersed myself in. The most important for me was to be outdoors and observe the hives. Also to look out who is interested in our project and what might emerge from that. I wanted to find out what excites and what dispirits me. The biggest question for me, as time went by and work hours accumulated, was: how many kilos of honey makes a living for one family, and how many flowers need bees to visit for that? There is no one answers of course as years and expenses differ, yet Practical Beekeeping part two edited by Lauri Ruottinen, gives straightforward formulae in calculating the profitability of producing honey. These questions are very interesting to me for the large scale factory farming can only cease to an end when the small scale primary production (for ex professional beekeeping) becomes more profitable – or large scale factory farming less profitable. However the Bee Company's honey from our extra small scale production is valued in more versatile measures: a jar can be exchanged for time, conversation, help or money, etc.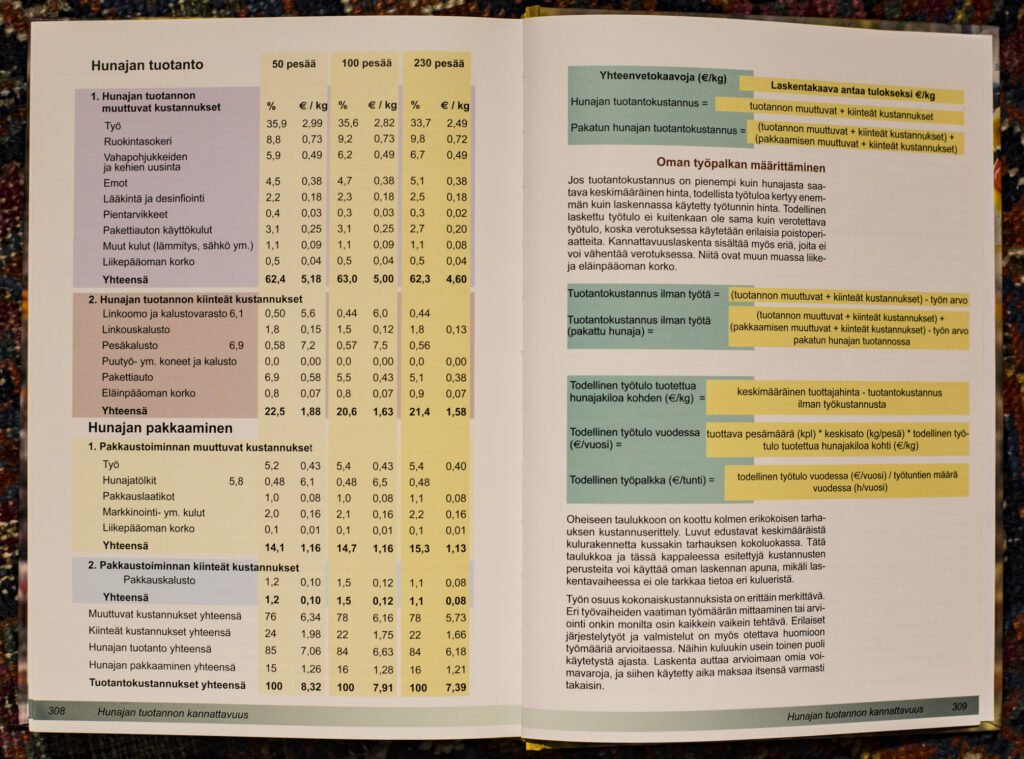 Footnotes (from David)
It's a backbreaking and economically-borderline business. This site [David's The Apiarist Blog] is firmly focussed on hobby beekeepers with 1-20 colonies (though preferably at least two).